Are you relocating to Ottawa?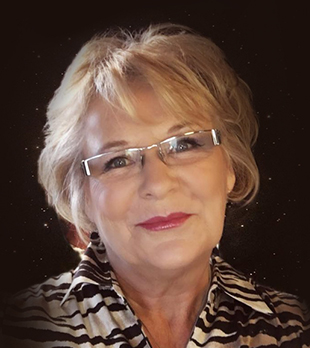 Let's Get Settled
Anyone who has ever moved across town or across the country knows the trauma of relocating to a new city/neighborhood. MICHELE would like to welcome you to the OTTAWA area. Let MICHELE make the transition easier and take away the stress and uncertainty of finding a new home in a new city for your family.
Whether you are relocating across the street or across the country...MICHELE can help!
MICHELE can connect you with a realtor anywhere in North America or obtain info on your chosen location for you. Give MICHELE a call today at (613) 794-2899 or email [email protected]
Looking to move to Ottawa?
Ottawa Canada's Capital currently has a population of 1 million and is expected to grow significantly in the future.
Ottawa has been ranked high in terms of quality of life, based on many factors, including low crime rates, environmental cleanliness, public services, political stability, and socio-economic conditions.
Job-wise, Ottawa is also the place to be. According to Statistics Canada, "Job growth, for the most part, has occurred in industries and occupations that tend to pay higher-than-average weekly wages."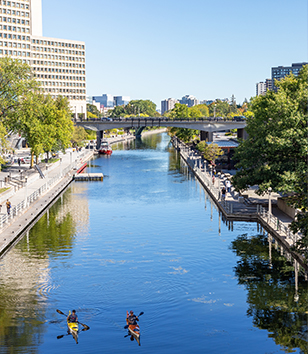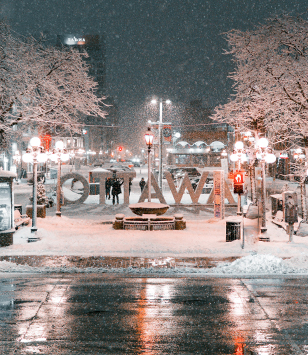 Attractions & Activities
Ottawa is home to 12 national museums devoted to Canadian art, nature, science and technology, aviation, war civilization and more. Also of interest are the Royal Canadian Mint and the Byward Market, which is constantly buzzing with people visiting the many restaurants, shops and pubs.
The National Arts Centre Orchestra, Ottawa Symphony, Nepean Symphony Orchestra and Kanata Symphony are Ottawa's finest when it comes to classical music, yet the city indulges in tunes of every type to please even the most finicky patron.
Ottawa has a fine selection of Parks city wide for family picnics, fun in the sun activities and outings for children of all ages. Gatineau Park offers ski trails in the wintertime and swimming pools, hike trails, bicycle paths and picnic grounds.
Skiing is a favorite pastime in Ottawa. One will never be alone traveling down the likes of Edelweiss Valley, Vorlage, Mont Cascades, Camp Fortune, or Mont Ste. Marie.